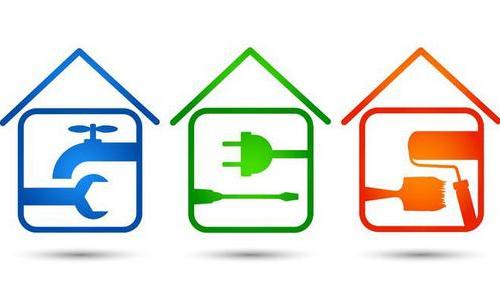 On-Demand Home Services for Owners.
Opulent Real Estate Group LLC provides on-demand home services to our clients.
This on-demand service provides a network of qualified technicians to assist owners in property preservation.
The below allows property owners an opportunity to customize how they would like to proactively maintain
their property or properties.

Review below a variety of beneficial
property services.

Opulent RE will obtain an estimate from a top-rated Pro for your approval.

So long as funds are available, funds due to Opulent RE are billed to owners property accounts.

Capital Improvement Supervising Fee (will apply): $75/hour:
Our standard management fees fully cover managing maintenance needs that arise organically from your tenant. However, of course there are limits to the scope of our affordable flat fee. When you opt for us to obtain estimates and/or supervise elective services or capital improvements our time is subject to Opulent RE's hourly fee of $75 per hour (this includes supervising sale repair items, or new installs right before or just right after escrow). Please complete the below form to receive your estimate usually within 3 (three) business days.

New Construction Disclaimer:
Although we are happy to assist with the below services, new build defects before or after closing, builder promises yet to be completed, and/or builder inspections are solely to be managed, corresponded, and performed by the property owner, builder, and/or their real estate sales agent.
MAINTENANCE JUST GOT A WHOLE LOT EASIER.